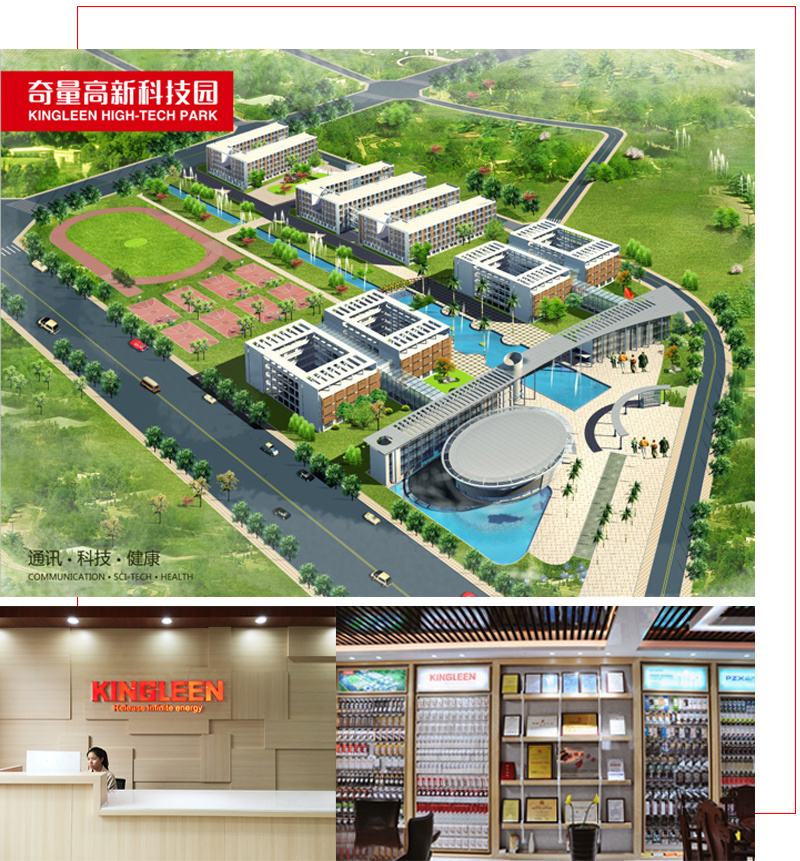 KINGLEEN Group Guangzhou KINGLEEN Electronics Co., Ltd., founded in 1999, is a state-level high-tech industrial group focusing on communication, science and technology, healthy production and service. At present, there are two factories in Guangzhou, At present, more than 500 factories have cooperated with each other.There are more than 100 cooperative factories and 200 in the next two years. The group owns KINGLEEN, PZX, Qi Liang Hon, Jin Fu Ren, Qi Liang Chuen and other well-known brands, mainly involving communications, science and technology, health and other fields. Professional in mobile phone accessories, mobile digital energy, intelligent technology,healthy product development, design, production and sales.
KINGLEEN Group is located in Guangqing Industrial Park, Guangzhou, with an area of 35,000 square meters and a building area of 120,000 square meters. Equipped with advanced production equipment, testing instruments, a professional production management team, strict scientific management in production, the establishment of quality management system from raw materials, production process, finished product testing, after-sales service, the full implementation of ISO9000:2000 quality management system. The company produces high-capacity business batteries, mobile power supply, business chargers and other products, which are widely used in mobile phones, mobile digital products and other fields. We always sincerely cooperate with our customers and friends with high quality products and services.
The high-capacity self-owned brand of business batteries and mobile power produced by KINGLEEN Group won the "trustworthy brand" respectively.
"China Mobile Power Ten Brands" title. Group independent brand "KINGLEEN", "PZX" and other products, but also to undertake domestic and foreign OEM. ODM orders, with the Middle East, Europe and the United States, Southeast Asia and many other customers to establish cooperative relations. In the future, KINGLEEN Group will continue to enhance the core competitiveness of enterprises, uphold the competitive consciousness of "new heights, new breakthroughs", invest more energy and capital in product development, market expansion, customer service and other aspects. With the enterprise concept of "KINGLEEN, releasing unlimited energy",KINGLEEN Group will become the most influential enterprise in the fields of communication, science and technology, and health for the Chinese people. The development of ethnic industry contributes its own strength!
corporate vision
Become a leading domestic, world-renowned provider of communications,
technology, and health products and services.
corporate philosophy
KINGLEEN, releasing unlimited energy.
Enterprise policy
Resound the world of communication, share technology life, and live a healthy
life!
corporate objective
Integrity management, work together to create a better future, people-oriented,
create a world brand.
Talent concept
People-oriented, in order to achieve the leap-forward development of enterprises, focusing on the training and development of future talents, planned and sustained training of compound management talents and innovative new professional personnel, let the sages go up and the mediocre go down!
trend of product
The company is led by the development of product series, innovation in
packaging design, young, fashionable, large color blocks, with young people as
the consumer group. The core technology research and development, novel
appearance, unique creativity, market-oriented with a new product image, let everyone make more money.
Corporate mission
From manufacturing in China to creating in China, it has become China's leading
innovative technology company.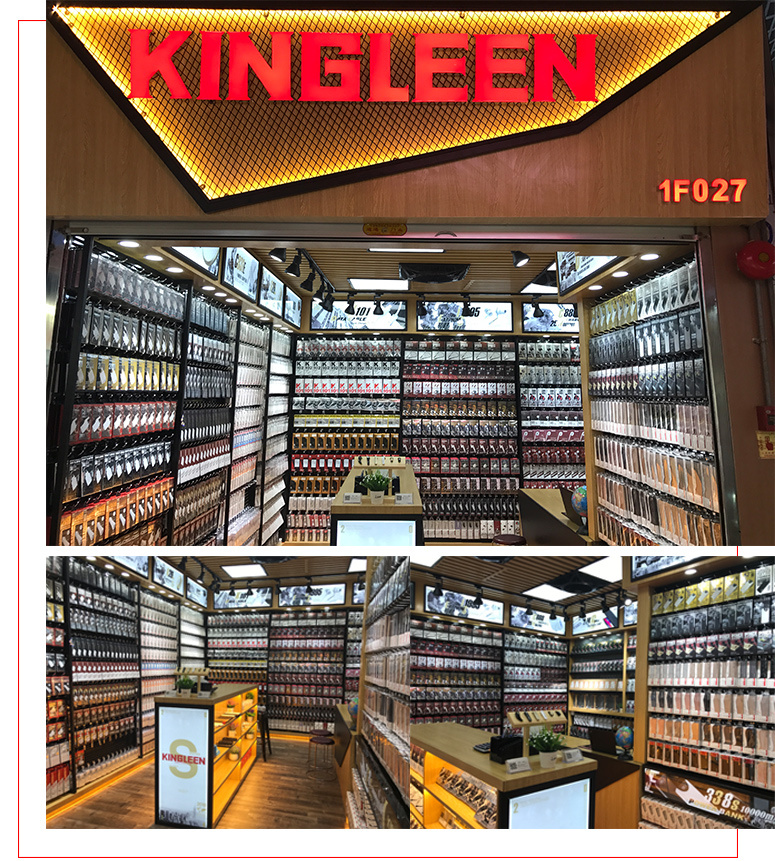 Lynx Mall

Mobile official website

No public

No. 1, Sheda Songyuan Industrial Zone, Xiamao 11, Shijing Street, Baiyun District, Guangzhou